Year 10 Mock Examinations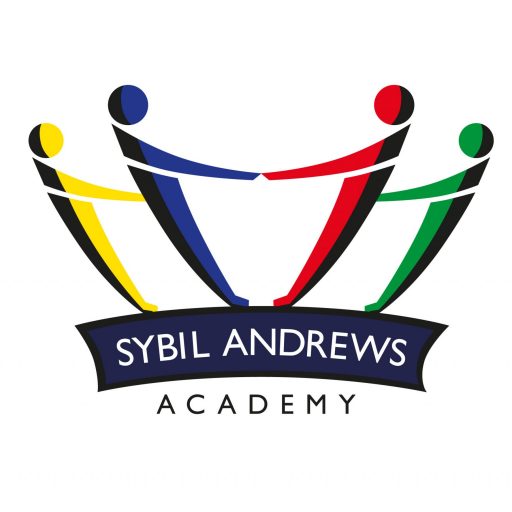 Please click on the link to access Year 10 Mock Knowledge Organisers.
Knowledge Organisers will act as a revision guide and support your learning during the Mock examinations.
Please click here to access to the Knowledge Organisers.
For the Year 10 Mock Examinations Timetable
For a printable PDF please refer to the attachments on this page.
Clashes
For those that have a DT & Citizenship clash, you will sit DT on 30th June in the morning, and Citizenship on 30th June in the afternoon.
For those that have a Computer Sci & Citizenship or Performing arts clash, you will sit Computer Sci in the morning & Citizenship or Performing arts in the afternoon