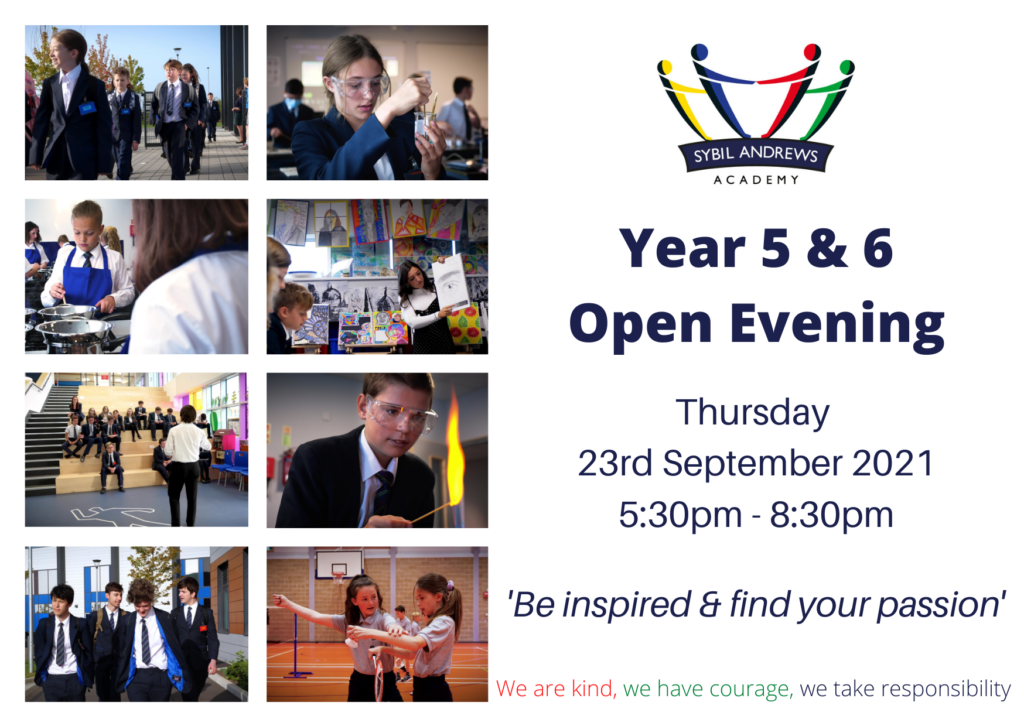 Visit our GCSE's 2021 page for information on the teacher assessed grades process, the awarding of grades, appeals and results day.
Uniform collections from school will be available from Wednesday 25 August 2021, daily 10am-2pm.  
To collect from school before term starts the last order date is Sunday 22 August. Orders after this date will have to be ordered to your home address if you need them before Wednesday 14 September, the next available collection date from school.
Our latest newsletter is available for you to read from the link below:
Latest edition of #DITTO to view!
CHILDRENS RIGHTS
DIGITAL FOOTPRINT
YOUTUBE – SUPERVISED EXPERIENCE
WORST PASSWORDS OF 2020
INSTAGRAM – LIVE ROOMS
OFF ON OFF SCREEN AND RELATIONSHIPS
NEW PARENTS SECTION
Our latest newsletter is available for you to read from the link below:
We were delighted to welcome Kevin Burch from BBC Look East on Wednesday 21st October 2020 to discuss how the school and students have coped this term.
The film crew interviewed our Head Boy and Head Girl, our headteacher Trenica King, Tim Coulson, Chief Executive of Unity Schools Partnership, as well OM Health & Wellbeing Consultancy.
Click on the You Tube video below to see the film.
Students across Sybil Andrews Academy have taken part in a poignant visual display to mark Remembrance Day.
Creative poppies, many with special messages, adorned the front of the school last week before a virtual assembly was held on Armistice Day along with a two minute silence.

Let's talk about coming back to school! We are looking forward to welcoming you all back in September. Things are obviously going to be different and will feel unusual for a while. But we'll all get into the swing of things soon enough. We've prepared some videos for you to help you understand some of the new procedures so it's less weird and you know what to do when you come back.
Video guides for coming back into school for Y7 – 9
Entering school- Group A and Group B
The day started with Waterstones in the library talking to the student librarians about careers in the book industry.
Lots of students dressed up, along with the teachers, who came dressed in an array of fantastic costumes. The popular Bury St Edmunds author Ann-Marie Howell visited Sybil Andrews Academy to talk to Years 7 & 8 about her children's historical-mystery books, The Garden of Lost Secrets and The House of One Hundred Clocks. Ann-Marie spoke about her inspiration for writing the books, the first of which is set in the gardens of Ickworth House during the First World War, and they pick up some writing tips from a real author!