Who is a young carer?
A young carer is a child or young person aged between 5 to 25 years old whose life is in some way different or restricted because they provide, or intend to provide, practical or emotional support to someone else.
If you are a young person with caring responsibilities and would like to access Suffolk Family Carers support or activities, please visit https://suffolkfamilycarers.org/register-as-a-young-carer and complete their online registration.
Key contacts
Designated Teacher for Children in Care
cbergin@sybilandrewsacademy.co.uk
---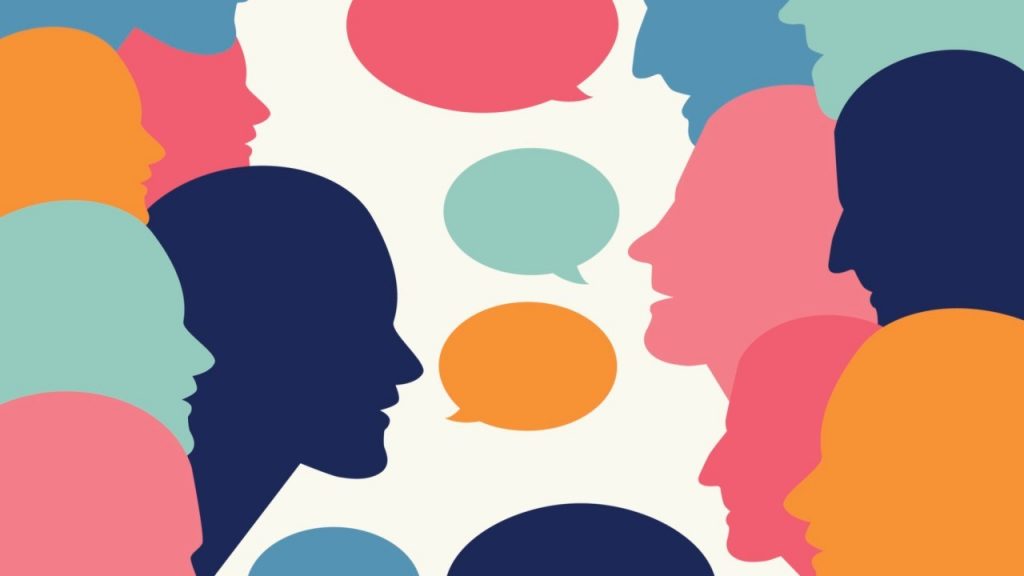 Talk to us…
Parents/carers – please contact us at anytime if you have concerns about your child's wellbeing.
Students – please talk to us. Whether you feel more comfortable talking to your tutor, a learning mentor or your parents, please talk.
---